Green 2020 - 2021
Mr Robinson
Welcome to Green Class
Dear Parents, A very warm welcome to Green class. The aim of this leaflet is to give you a brief overview of the curriculum areas that will be covered during the coming term and to provide you with other important information. I hope that you find the information useful.
There will a different feel to the start of this new school year. We will be nurturing the children back into school routines. We will be having a greater focus on mental health alongside the structure and breadth of experience that children thrive on.
In the morning, you can drop your child off between 8:30 to 8:50am and picking up time for Key Stage 2 is between 3:20pm to 3:40pm. On arrival, your child will wash their hands. Washing of hands will be important in our daily routine. Please feel free to send your child in with their own hand gel.
Please will you inform the school via the answerphone service of any pupil absence and the reasons.
At Weston, we are always interested in items which your child might want to show however we would ask if they could avoid bringing unnecessary items to school and avoid bringing big school bags. Space is at a premium due to the Covid-secure measures we have implemented.
If you have any queries, feel free to send me an email.
Best wishes, Richard Robinson (rrobinson@weston.cheshire.sch.uk)
Maths:
There will be a huge emphasis on learning the times tables as they will be tested by the end of year 4. They should be able to recall all the times tables up to 12. We will be using the online Timetable Rockstars website to help us and completing daily tasks in school. Please help your child to practise them at home. You will be able to find a link to this on the school website. Please click on the link below to access the Times Tables Rockstars website.
We will also be focusing on place value, representing, comparing, ordering numbers to 1000 by using part whole models. These key skills will help with the addition and subtraction of three and four digit numbers. We will be applying these skills to answer real life problems. Year 4 children will be taught maths by Miss Bell and will also cover measurements, multiplication and division and statistics.
English:
We will develop our literacy skills across a range of genres and text types through the use of the following texts
We will begin the year with a poetry unit looking at festivals around the world. The text we are using is Let's Celebrate by Debjani Chatterjee and Brian D'Arcy.
In the next unit, we will look at instructions and explanations focusing on quizzes and game shows.
We will be focus on joined up handwriting, sentence structure, paragraphs and using full stops and capital letters consistently.
However, our biggest focus will be on reading as it is fundamental to your child's wider academic development. Therefore it is crucial to read to and listen to your child read a broad range of texts. It is even more vital to read to them this term after a protracted absence from school. Please read 5 or more times a week whilst asking questions about the text to help improve their comprehension. Please go on Bug Club as there are books ideally levelled at your child's ability with questions for them to answer that are designed to improve their reading comprehension skills.
Please click on the link below to go to the Spelling Shed website where you can practise your spellings.
History: Anglo-Saxons, Celts and Scots
Our topic will include invaders, homes, village life, place names, artefacts and culture and the introduction of Christianity. Click on the link below for a 6 minute BBC animation on the Anglo-Saxons.
Geography: Rainforest
We will be looking at where rainforests are located, the animals which live there, the weather, layers of the rainforest and deforestation.
ICT: Animation
We will be looking at the history of animation and create stick figure animation and record stop motion videos. Click on the link to download the free animation software.
Science: Animals Including Humans
This science topic will encompass learning about the parts and systems of the digestive system, the function of teeth and an investigation into caring for teeth. Click on the picture below to start learning about the digestive system.
RE: Christianity
Our focus will be on Jesus' teaching through the study of the parables of the Prodigal Son and The Good Samaritan.
Music:
We will be appraising, practising and performing Let Your Spirits Fly.
Design and Technology:
The class will design an electrical system and learn about circuits and switches.
Art and Design: Sketching and Making Clay Figures
We will be sketching figures in charcoal and pens, then create figures in clay.
Homework:
This will usually be set on a Friday to be handed in the following Wednesday. Homework will be set on Class Dojo. Login details for TT Rockstars, Bug Club and Spelling Shed will soon be in your child's diary. Please click on the link below to go to Class Dojo.
PE: Gymnastics and Football
On a Wednesday afternoon it will be our outdoor football PE session. As our delightful weather is changeable, please make sure your child has a kit suitable for all weather conditions such as a blue or black tracksuit. Our indoor gymnastics PE session is on a Thursday afternoon with Mr. Richards. Due to Covid-19, your child should come into school wearing their PE kits on the day of their PE lessons. This is to avoid bringing unnecessary bags into school.
Try the sorting hat quiz.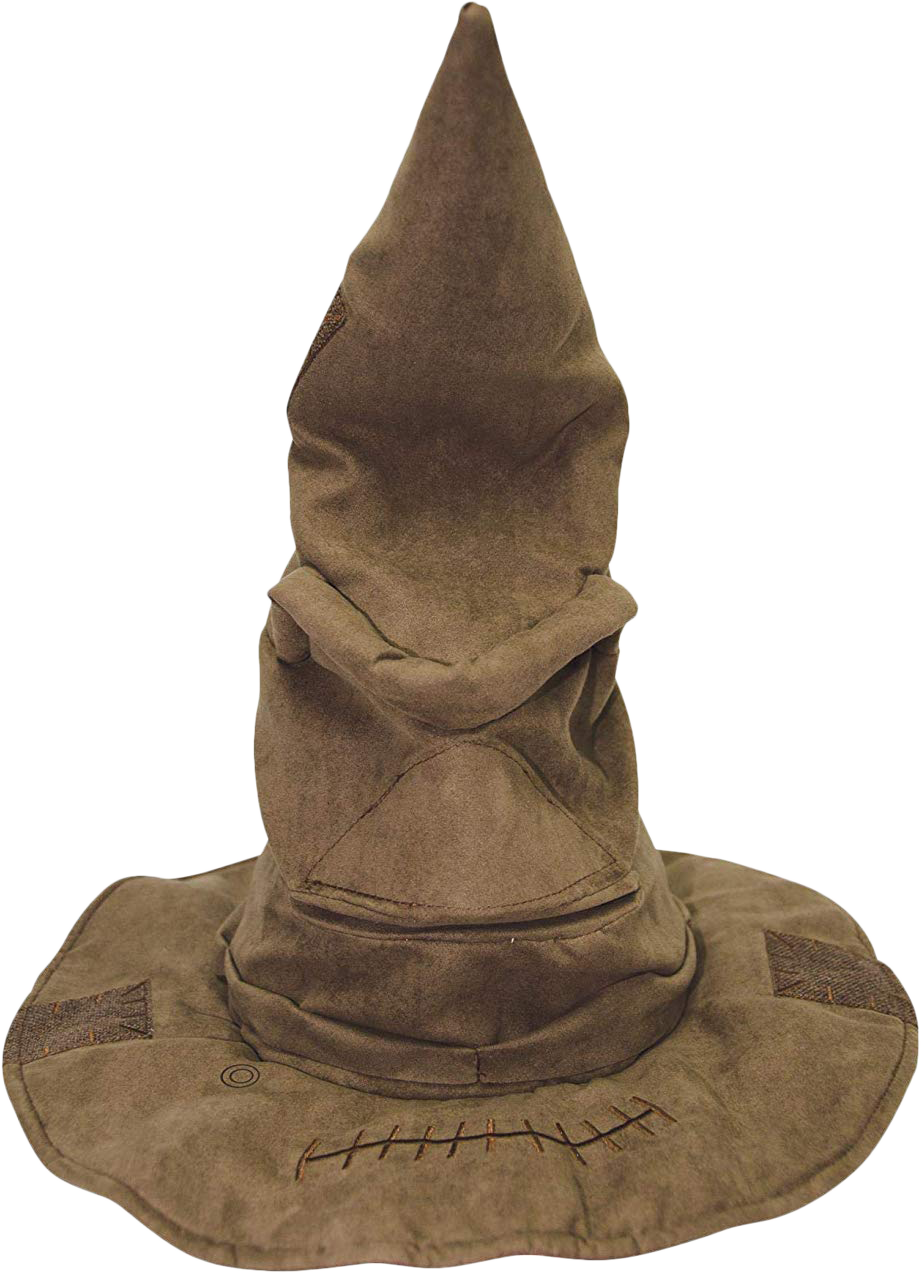 Files to Download
Green: News items
There are no News items to display
Green: Blog items
There are no blog items to display
Green: Gallery items
There are no Gallery items to display